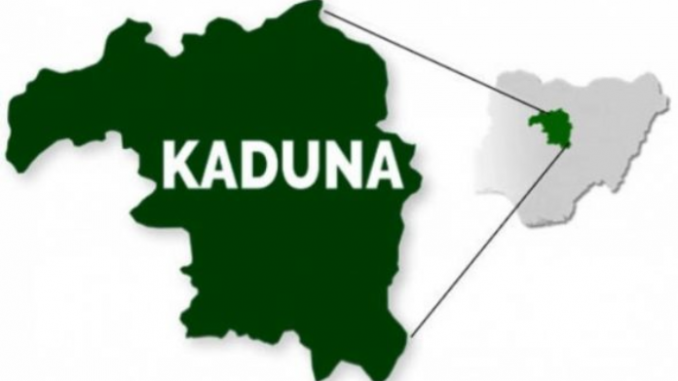 The Director-General of Kaduna State Schools Quality Assurance Authority (KSSQAA), Mrs. Umma Ahmed on Tuesday, 9 February announced the release of the 2020 Basic Education Certification Examination (BECE) results.
Mrs. Ahmed explained that a total of 1,584 schools (452 public schools and 1,132 private schools) had participated in the examination which took place between Sept. 21, 2020, and Sept. 28, 2020. A total of 131, 214 candidates sat for the examination of which 96,268 passed in all the subjects, representing 73.4 percent pass.
According to the director, the performance of the students was very impressive, as 95,472 passed mathematics, 96,128 students passed English while 81,824 passed Basic Science and Technology.
Ahmed revealed that six public schools were among the 10 best performing schools, with Government Secondary School (GSS) Zuturung Kanyi emerging the overall best, followed by GSS Kabam and Shalom Royal College, Trikania, Kaduna, a private school, came third.