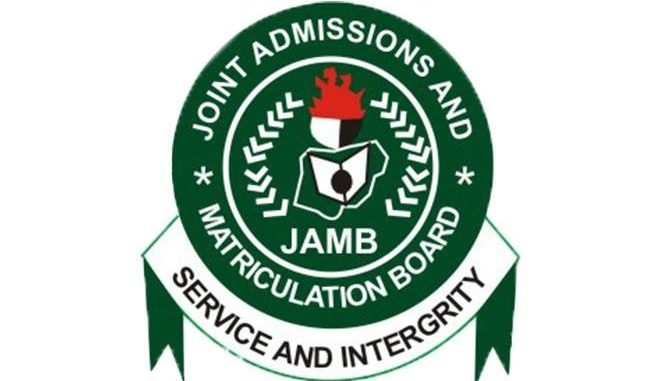 As a candidate seeking admission, if you found yourself in a situation whereby a school you did not choose in JAMB offers you admission or is considering you for admission, it may seem like an error or a mistake to you but Yes, it is possible. There have been cases where a school you did not choose in JAMB will consider you for admission provided you meet the requirements and other admission criteria of that particular school
This is made possible by how JAMB has programmed the admission process via CAPS. If you seek admission in a school and the school is yet to consider you for admission, if there are other schools that do not have enough students to admit (maybe in a particular course) and you possess the requirements to be admitted in that school, JAMB can notify the school and the school may decide to consider you for admission
It is still left for you to either accept or reject the admission or the admission consideration.
So we advise candidates to always check the marketplace on JAMB CAPS to know when a school they did not choose in JAMB has offered them admission or considering them for admission.
Sometimes apart from notifying you via the JAMB CAPS, some of these schools can equally send SMS or email to notify you that they are considering you for admission. You may be instructed to report to the school or check their official websites on how you can validate the admission.
If you end up accepting the admission, you will be required to change your course or institution from the initial one you applied for to the new one that you have been admitted to through the JAMB change of course and institution process.