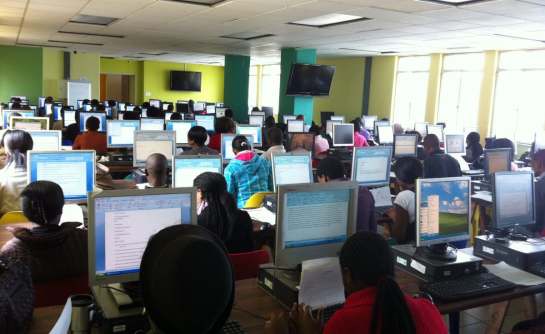 We have observed that many candidates are uploading different O'level results on the JAMB portal and on the school's website. That is the result they uploaded on the JAMB portal is different from the one they uploaded on the school's portal.
This is to inform such candidates that such a move can cost them their admission. You are advised to ensure that it is the same result you uploaded on your school portal that is uploaded on the JAMB portal as well. As any observed discrepancies in results uploaded on JAMB CAPS and the Post-UTME portal of your school of choice can disqualify you from admission.
Candidates are hereby advised in their own interest to revisit their JAMB CAPS and the university post UTME portal to make corrections where necessary as soon as possible.
According to the information we have received from some schools, any candidate who at the commencement of selection for admission was found to have committed this infraction will automatically forfeit the opportunity of being considered for admission
All candidates are hereby advised to cross-check the information provided in the above-mentioned platforms, particularly the results uploaded, and make necessary corrections