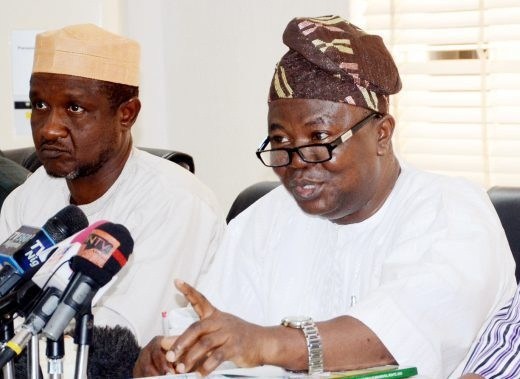 The Academic Staff Union of Universities , Calabar Zone , has insisted its eight -month -old strike will continue until the Federal Government meets its demands , saying its members will not go back to the classes on empty stomachs .
The zonal chairman of the union , Dr . Aniekan Brown, said this at a briefing at the University of Calabar on Monday .
The briefing was attended by ASUU chairmen from universities in the zone which comprises Abia State University , Akwa Ibom State University , Cross River University of Technology , Alex Ekwueme University , Ebonyi , University of Uyo and University of Calabar.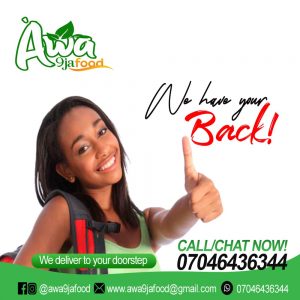 " Sometimes , either by deliberate ill -intended machinations or for want of understanding , ASUU' s struggles are misunderstood . In the light of the above , it considered expedient to engage the public , to bring to the fore ASUU' s stance on the on -going strike action , and the government -induced distraction known as the Integrated Payroll and Personnel Information System and the Federal Government of Nigeria 's illicit commitment , hard -work , determination , and treachery to forcefully migrate staff of Federal Universities to IPPIS . "