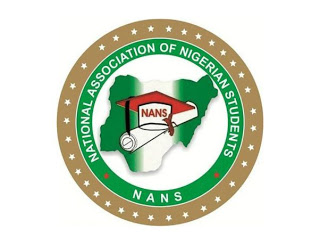 It was a test of power as violence hit National Association of Nigerian Students (NANS) national convention on Thursday at the old parade ground in Abuja as the Convention Planing Committee (CPC) began accreditation of Students Union Presidents and representative across the country.
It was gathered that some suspected member of cultists at the convention ground distorted the peace of the ongoing accreditation.
Campusinfo learnt that the suspected cultists caused havoc during the accreditation of Students Union Presidents under NANS Zone B and Zone D.
Recall that the Zone D will be producing NANS President.
The violence started when operatives of the Department Of State Security (DSS) stormed the venue of the convention to ensure normalcy when some suspected cultists started to cause havoc, correspondent revealed.
Watch video here…