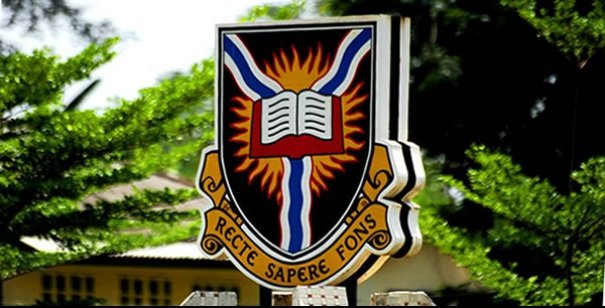 Lagos- The University of Ibadan (UI), Lagos State University (LASU) and the University of Lagos (UNILAG) made the list of 2021 Emerging Economies University Rankings released by The Times Higher Education (THE) on Tuesday.
According to the ranking, UI came first in Nigeria followed by LASU and UNILAG in the second and third places, respectively.
Other Nigerian universities listed by THE, the global University ranking organization are Covenant University, Ota (4th), University of Nigeria Nsukka (UNN), Nsukka, Enugu (5th) and Obafemi Awolowo University (OAU), Ile-Ife (6th)
According to The Times Higher Education (THE) UI led the list of Universities in Nigeria in the 111th position with 34.3 overall marks. It was followed by LASU occupying the 155th position with 31.4 percent while UNILAG came third in the 172nd place with a 30.5 per cent overall score.