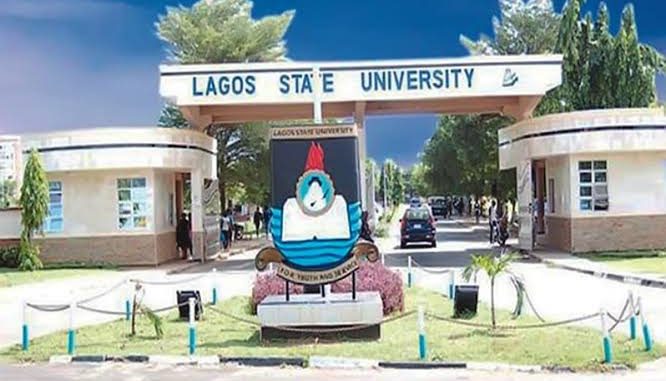 The management of Lagos State University has announced November 16th,2020 as the official resumption date for all levels.
CAMPUSINFO gathered that the announcement was made public by the Student's Union Public Relations Officer, Adams Zaenab Olawunmi (Yettydlaw)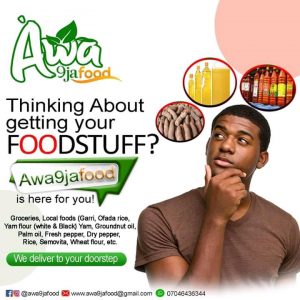 READ THE MEMO HERE;
LAGOS STATE UNIVERSITY STUDENTS UNION
➖➖➖➖➖➖➖➖
Subject: Postponement of final year first semester exams and announcement of new resumption date.
➖➖➖➖➖➖➖➖
This is to inform all final year students of the reputable citadel of learning,Lagos State University that the forthcoming examination has been postponed until 9th of November,2020.
And also, this is to bring to notice that all levels (including 100level) are to resume back to the institution on 16th November,2020 to commence their academic activities.
We wish the final year students absolute success in the forthcoming examination.
Announcer:
Adams Zaenab Olawunmi
Yettydlaw