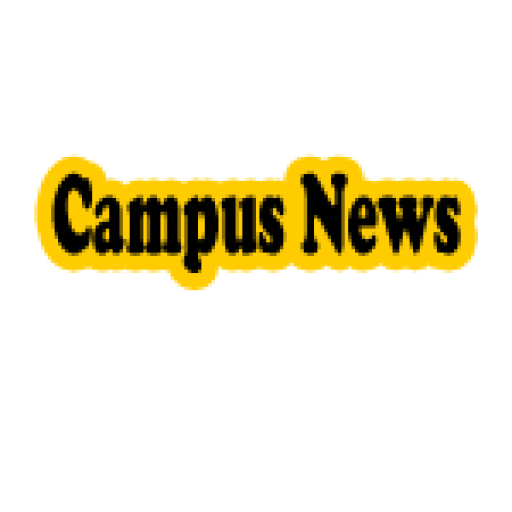 Applications are invited from suitably qualified candidates for admission into the Landmark Polytechnic various ND and HND programmes for the 2020/2021 academic session.
The polytechnic admission form is now available online.
How to Apply for Landmark Polytechnic Admission Form
Click on New Application from the left sidebar menu
Fill and submit the Application Basic Biodata Form
Print the completed Application Basic Biodata Form containing your Application Number
Click proceed to payment and follow the payment procedure to complete your Application Payment
Fill and submit the Online Application Form
Print the completed Application Form and submit a copy to the school admission unit
For enquiries call:  08022744175,08060039532  Email: landmarkpolytechnicadmissions@gmail.com.