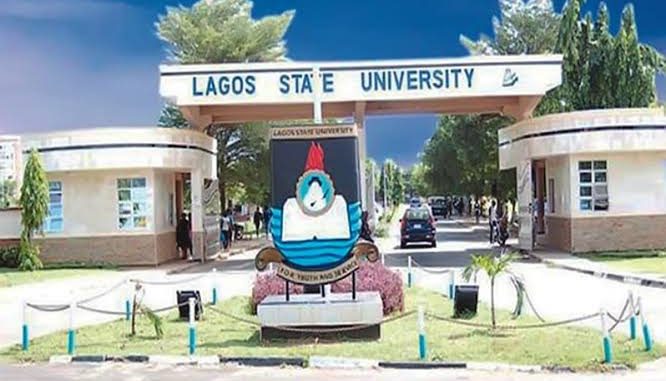 ADVERTISEMENT FOR ADMISSION INTO D.ED, DOCTOR OF EDUCATION PROGRAMME IN EDUCATIONAL MANAGEMENT
Applicants are invited from suitably qualified candidates for admission into Doctor of Education Programme in Educational Management.
ADMISSION REQUIREMENTS: 
Holders of MEM, M.ED, M.Phil, MA, Msc and MBA degrees in any field with a minimum  of 3.00 CGPA are eligible to apply.
The programme is designed for Minimum of 3 years (6 semester) for completion from the date of admission.
The Doctor of Education Programme is a higher education programme which confers a professional Doctoral status on the holder which combines theory, research, and problem solving spanning through conceptual organizational political, social,  managerial, industrial, interpersonal and technical dimensions, educational institutions and business establishments.
Registration is ongoing;
prospective candidates can apply through LASU website on postgraduate school portal.
For further clarification,  you can contact the 
HOD Educational Management

, 

08033344750 

or the 

PG Coordinator

 on 

08023850338