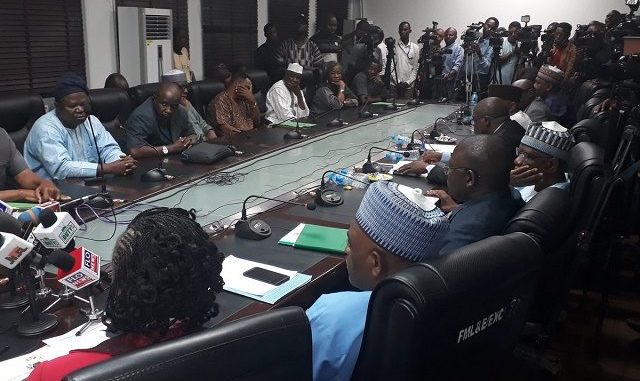 In what appears to be a backbone statement to the one earlier made by ASUU Calabar Zone today, The Academic Staff Union of Universities (ASUU), Lagos Zone has also warned the Federal Government to shelve its plans to reopen tertiary institutions shut due to the outbreak of the coronavirus pandemic or be ready to face negative consequences.
The Coordinator, ASUU, Lagos Zone, Prof Olusiji Sowande, gave the warning today at a press conference after a meeting held at Olabisi Onababjo University, Ago-Iwoye.
According to him, Public Universities across the country are not just prepared yet for Reopening.
He said that reopening of tertiary institutions without taking concrete steps to address issues within the universities would be suicidal.