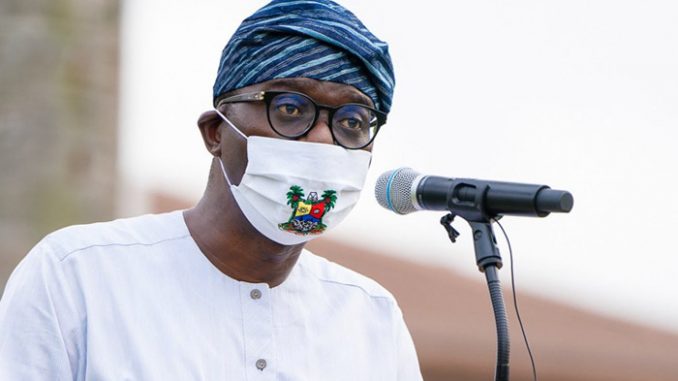 The Lagos State Government has approved the resumption of all classes in pre -primary , primary , and secondary schools .
The Commissioner for Education , Mrs Folasade Adefisayo, announced this in a statement on Monday .
She said the remaining classes in both public and private schools in the state can resume from Monday , 19 th of October, 2020 .
She enjoined school owners and managers of all private schools to ensure that they are cleared by the Office of Education Quality Assurance before physical resumption .
Part of the statement read, " The physical resumption which is for 2020 / 2021 academic session will now include pupils in pre -primary i. e, daycare, kindergarten and nursery schools .
" All public and private schools are strongly advised to put safety first by adhering to the COVID – 19 safety protocols and hygiene guidelines as instructed by the State Government through the Ministry of Education .
" The Office of Education Quality Assurance will continue to monitor and evaluate schools preparedness . The necessary resumption protocols must be adhered to and cleared " satisfactory " by the OEQA . "